Hardware as a Service FAQs: Keeping You Ahead of Technology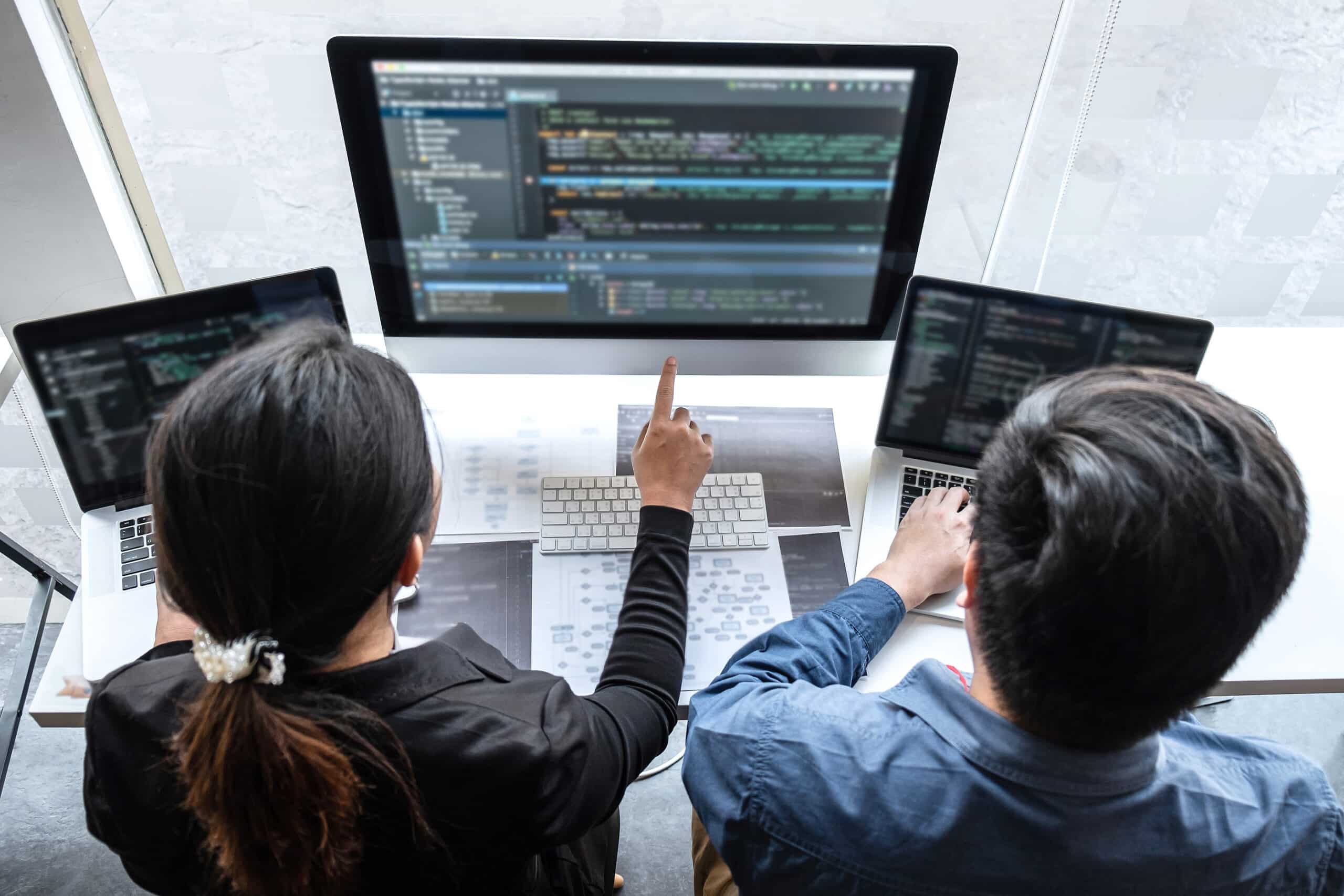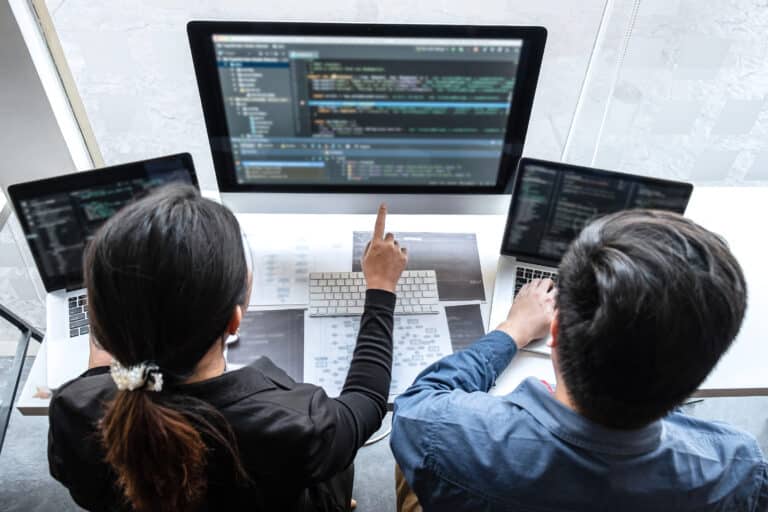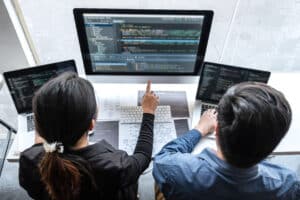 Technology is ever-changing, and it's a challenge for businesses to stay current. Enter Net-Tech's Hardware as a Service (HaaS) - the solution that provides the foundation for your organization to operate and grow to its fullest potential. In this FAQs article, we'll address common questions we hear about HaaS and what it can offer your organization.
Q: What is Hardware as a Service (HaaS)?
HaaS is a model that provides the latest IT hardware to organizations for a flat monthly fee. It includes the physical devices, maintenance, updates and IT support as part of Net-Tech's Total Care Cloud IT subscription program.
Q: What are the benefits of Hardware as a Service?
Cost Efficiency
No need for large upfront investments; pay a consistent monthly fee instead.
Scalability
Your hardware needs can grow as your business does, without any hassle.
Up-to-date Technology
Always have the latest equipment without constant reinvestment.
Simplified IT Management
Maintenance, repairs and updates are handled by us.
Automatic Hardware Upgrades
Your hardware is periodically replaced and upgraded.
Q: What services are included with Net-Tech's HaaS?
Hardware Procurement: Servers, workstations, networking equipment and more
Hardware Maintenance: Regular checks and servicing
Technical Support: Ongoing support from a consistent Net-Tech team member
Software Updates: Keeping all software up-to-date
End-of-Life Services: Responsible disposal or recycling of hardware
Installation and Setup: Initial setup and integration
Hardware Upgrades: Periodic technological upgrades
Disaster Recovery and Backup: Protection of your business data
Security Measures: Robust measures such as firewalls and antivirus software
Q: Can Hardware as a Service work for live events?
Yes! Net-Tech has provided HaaS to the Seafair Festival for the past few years. For 2023's event specifically, we offered Wifi at multiple locations, overall IT support, staffing personnel for troubleshooting and supported public infrastructure.
Q: Is HaaS a standalone service?
No, we do not offer hardware as a service as a standalone service offering. HaaS is one of the many valuable components included as part of our IT support program, Total Care Cloud.
Q: What are the steps to getting Hardware as a Service?
Schedule an assessment with us so we can understand your unique needs.
Sign up for the IT subscription program and get access to all of our IT support services.
Migrate your data to our systems.
Focus on your organization and let us take care of the technology.
Q: What is the difference between Hardware as a Service and Infrastructure as a Service?
Hardware as a Service (HaaS) and Infrastructure as a Service (IaaS) are both models designed to alleviate the costs and complexities of owning and maintaining IT infrastructure. However, they operate on distinct levels and offer different sets of services. HaaS primarily revolves around the physical hardware aspect of IT. Instead of a business purchasing and owning their IT equipment, such as servers, computers or networking hardware, they lease or rent it from a provider for a set period. This often includes the hardware's maintenance, upgrades and even IT support.
On the other hand, IaaS is a cloud-based service where the provider supplies virtualized computing resources over the internet. It transcends just the hardware to offer a complete virtualized environment where clients can run their applications. This means businesses using IaaS don't even need to think about the physical hardware; they get access to computing power, storage and other resources as services. In essence, while HaaS offers physical hardware as a service, IaaS delivers virtualized infrastructure components via the cloud.
Q: Why choose Net-Tech's Hardware as a Service over competitor offerings?
Whether you're a non-profit or a larger enterprise, Net-Tech's HaaS offers flexibility, cost efficiency and the latest technology. By taking care of all your hardware needs, we allow you to focus on growing your organization without the worry of dealing with technology.
You don't have time to deal with hardware - let Net-Tech handle it. Our Hardware as a Service solution is designed to keep you ahead of technological advances, reduce costs and simplify IT management. With Net-Tech, technology will be the last thing on your mind as you concentrate on running your organization.
Ready to explore HaaS for your organization? Contact us today to find out how Net-Tech's IT subscription program can support your growth and innovation.