Why Our IT Service Model Works for Every Industry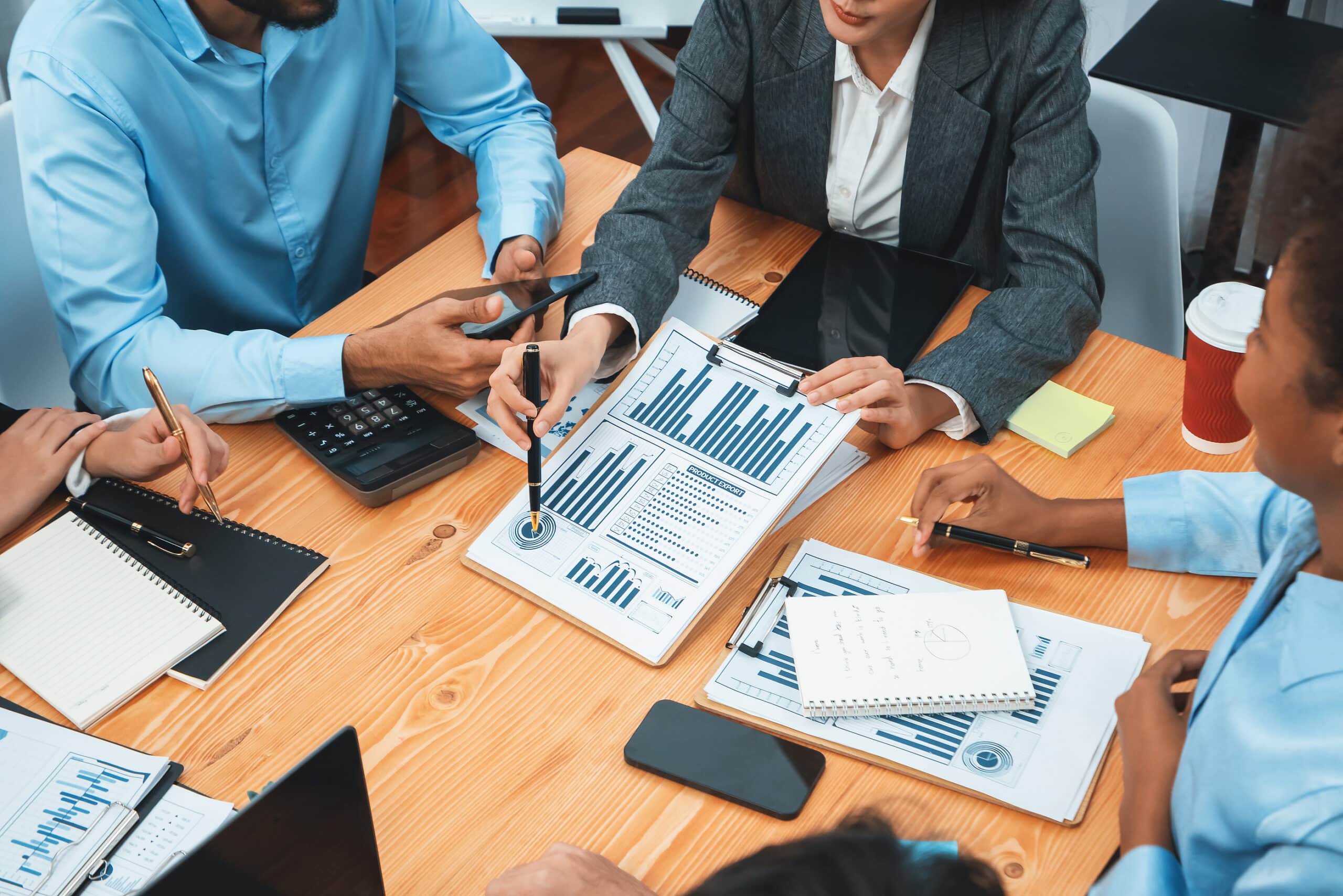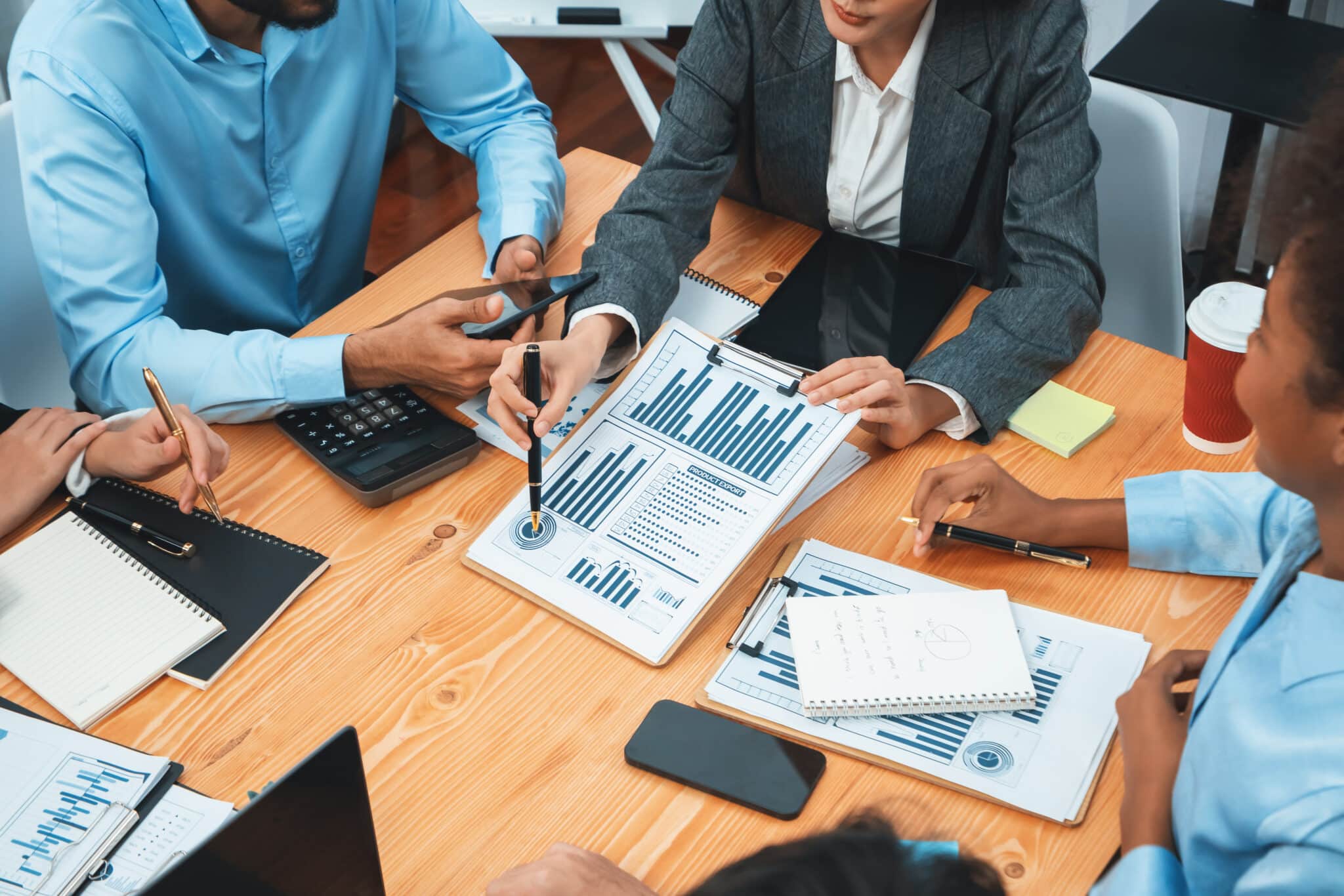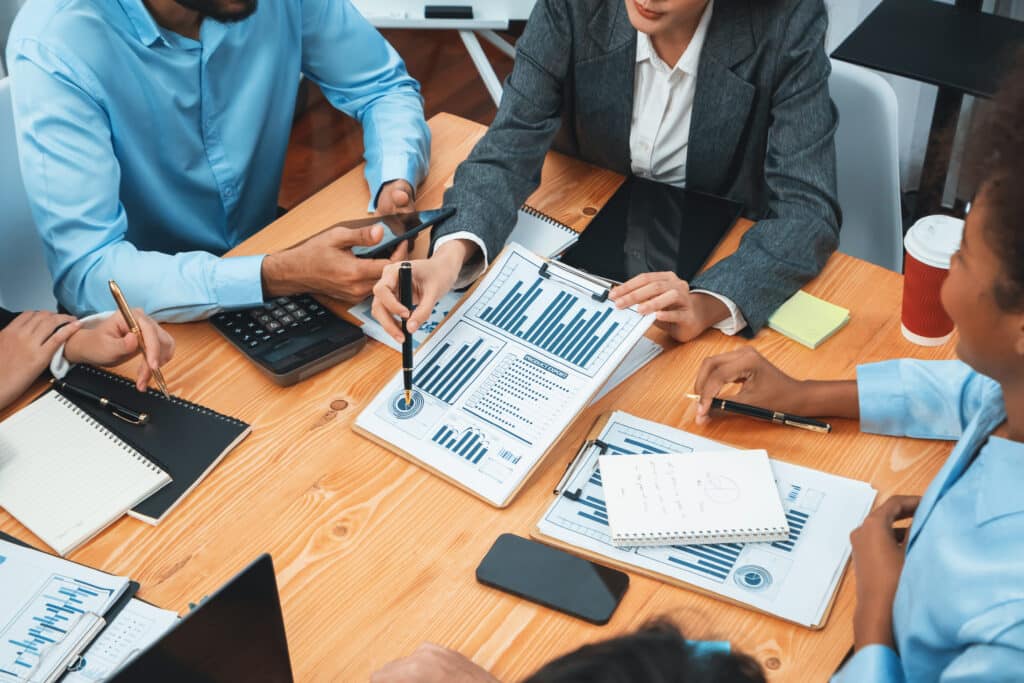 Every (high-quality) managed services provider knows "quick IT fixes" are only temporary band-aids. They work … until they don't. No industry can effectively operate when they're constantly paying extra for IT support to "fix" problems that disrupt their workday.
But few providers do anything about it. We did. Our Total Care Cloud IT services subscription program was created to disrupt the status quo and make IT support reliable and efficient – for every industry.
What is an IT Subscription Program?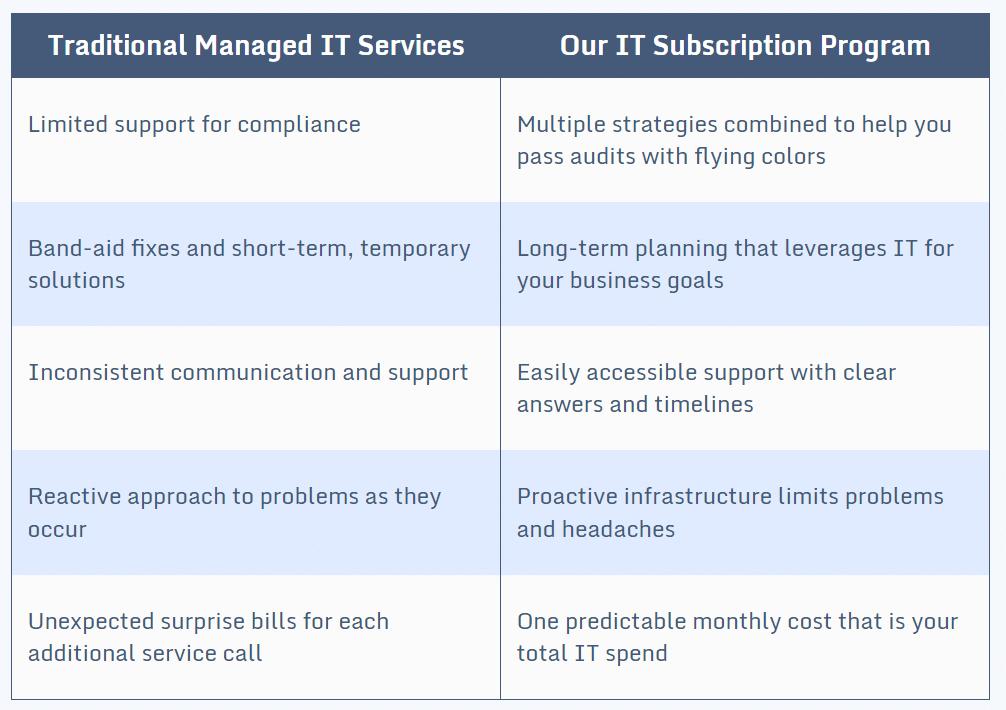 You want IT services you can count on to help your business grow. With our all-inclusive IT solution, you never have to worry about your hardware needs, software glitching, or data security again. Net-Tech's IT subscription program provides you with everything you need, from emergency support to long-term strategizing and more. Our strategy of caring for your IT capabilities before problems start means less downtime for you and an IT partner you can count on.
With Net-Tech's Total Care Cloud, you have the support you need to keep your IT running at one predictable price. Do not worry about unexpected costs arising from service calls and technological emergencies. All your IT costs are wrapped up in one package, so you know what your cost will be each month. IT billing cannot be more straightforward.
IT is Hassle-Free with Net-Tech. Book a Consultation to Learn More.
Why Our IT Services Subscription Program Works for Every Industry
Our IT subscription program works across a wide variety of industries because it is a program, not a set of services.
Here's the difference:
Managed services provider (n.):
A traditional outsourced IT team that will solve your IT issues per the terms of the contract; focuses on short-term solutions.
IT subscription program (n.):
A monthly program that provides all the hardware and software you need at one predictable price, as well as unlimited, best-in-class tech support, long-term strategy, no extra invoices for additional projects, and an IT infrastructure tailored to your needs.
Stop the Gaps Before They Become Problems
Businesses find themselves spending more and more on managed IT services, with the market reaching an incredible value of $267.3 billion in 2022. With these services, however, businesses spend too much time waiting for something to go wrong. With the MSP approach, you have someone you can call when your system starts slowing down or your hardware breaks completely. Then, they work to fix or patch the issue and you wait again until another problem emerges. Even if the MSP provider gets you back up and running quickly, you must deal with the delay of something disrupting your business operations. The constant stop-and-start quickly becomes costly and hinders your ability to get ahead.
It's time to make an investment that powers your business and optimizes your technology.
At Net-Tech, you receive customized client onboarding so that we know precisely what your business needs. Our analysis shows us what tools and technologies are needed to stop any gaps in your current network infrastructure so that we can prevent problems before they occur. This keeps you running and your business moving forward. With our IT subscription program, you have access to tools and technologies that align directly with your business's capabilities and growth trajectory.
Our long-term planning ensures that your business has the IT support you need to power your growth. You have a proactive infrastructure plan designed to meet your business's needs and avoid the hiccups of waiting for something to break.
Industries That Rely on Our IT Services Subscription Model
Enable your organization to fulfill its mission through sophisticated software and comprehensive IT support. Net-Tech is dedicated to safeguarding confidential donor information and additional data, while simultaneously ensuring your team remains efficient and secure.
Equip your consultants with the appropriate resources to streamline the recruitment and placement of new employees. Rest assured that your team will consistently possess the necessary technology to serve your clients effectively and securely.
Say goodbye to outdated and inefficient accounting software. Net-Tech will provide you with robust applications needed to handle even the most hectic periods while guaranteeing adherence to industry compliance norms.
The confidentiality of patient data is of paramount importance, necessitating your systems adhere to HIPAA and state regulations. Rely on the efficient, secure tech infrastructure and IT support provided by Net-Tech.
Maximize your time with the use of high-efficiency software, while safeguarding your client data simultaneously. By adopting an IT subscription program from Net-Tech, you will be better equipped to serve your clients and achieve your goals.
Equip every task with top-tier IT tools and devices. Net-Tech will construct your IT framework to ensure you have optimal connectivity and bandwidth, and meet all insurance prerequisites, regardless of your location.
While building management systems inherently entail complexity, they can be easily maneuvered if set up appropriately. Net-Tech will design your systems in a way that allows your engineers to remotely oversee your building management systems – and this is just the start.
Don't see your industry listed?
Every Industry Deserves a Long-Term Strategic Technology Partner
No company can afford to operate in an environment where they must continually patch and fix their IT system. You know that every time you get a patch or a temporary fix, it will only be a matter of time before you need to call for help again. Each break disrupts your flow and makes it harder for you to grow your organization. Every business deserves a partner looking out for their IT interests so they can use their technology capabilities effectively. You need a long-term strategic partner to help optimize your system and keep it working for your business.
If you are ready to put an end to the interruptions caused by IT, contact us at Net-Tech and learn how you can get even more out of your technology. We look forward to hearing from you.