Solutions, Not Resolutions: 5 Tech Lessons from 2020 That Need Your Attention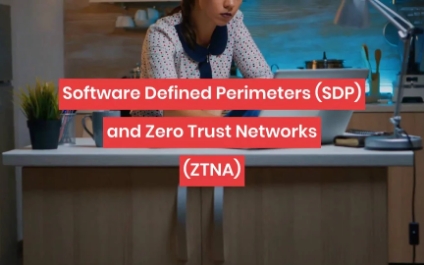 There were many changes that affected organizations around Seattle in 2020. Now is a great time to reflect on everything you learned this year and make resolutions that will help your organization thrive in 2021. As we move into the new year, your IT plan needs to evolve as well to keep pace with changing vulnerabilities and threats.
Watch our short video to help you plan for IT success. It focuses on the top 5 tech takeaways from 2020 and how organizations can learn from them to achieve even greater success in 2021.
Have any questions about your organization's current IT plan? Get in touch today to find out how we can help you proactively manage your IT.