When Should You Implement MFA for Your Network Security?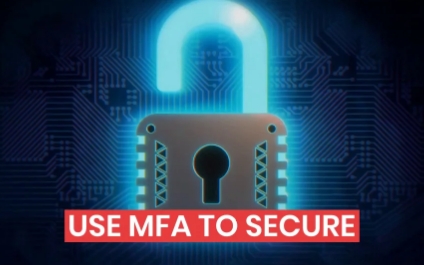 Employees are still a weak link in network security. Although it's unintentional, employees do accidentally let bad actors access networks. Phishing attacks and credential stuffing are two methods that bad actors successfully use to access your organization's data – but MFA can stop them in their tracks.
Setting up MFA depends on your security needs, the size of your organization, and your organization's preferences. Net-Tech will help you choose the right combination (such as an authenticator app vs. text messages codes), and we can help you adjust your settings after rollout.
In this video, we outline the key things you need to know to do MFA right.
Have any questions about your organization's current IT security plan Get in touch today to find out how partnering with Net-Tech offers superior IT solution strategies for your organization.