Why Smooth IT Support Matters: The Umbrella Paradox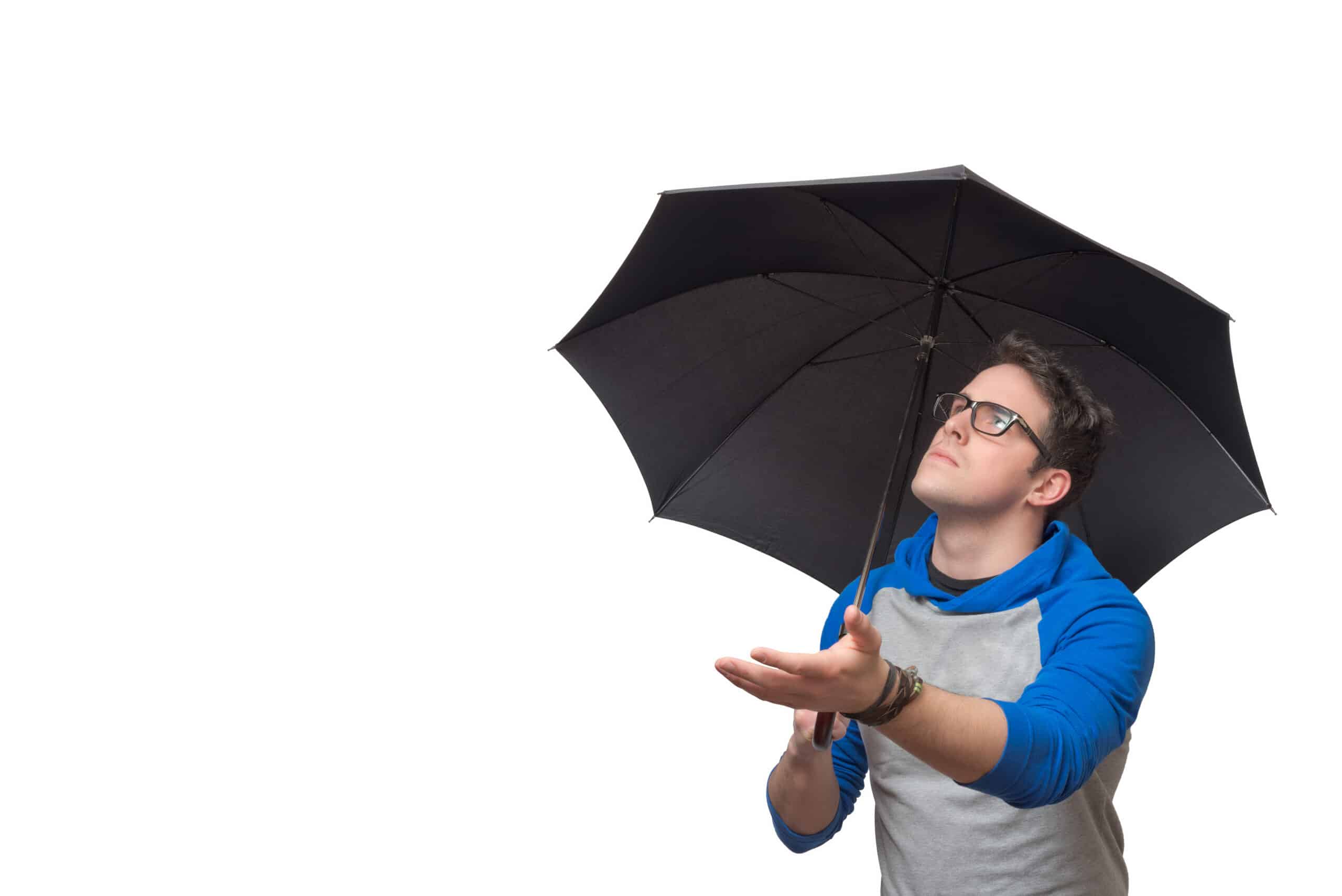 We've all had that moment: You carry an umbrella every day, but it never rains. Eventually, you leave it at home thinking, "Why bother?" And inevitably, that's the day you end up getting drenched.  This scenario, known as the "Umbrella Paradox," perfectly embodies a misconception many businesses have regarding IT support.
Just because you don't see any IT-related issues very often, doesn't mean you're not benefiting from an active protective layer working behind the scenes. Much like the undervalued umbrella that shields you from unforeseen rain, a reliable IT support program safeguards your business from unseen technology challenges. 
Data Management: An Integral Umbrella for Your Business
Net-Tech recognizes the pivotal role of robust data management in the modern business landscape. When you're handling vast amounts of data, you need a service that's resilient, adaptable and standardized. With our Total Care Cloud IT support program, we offer exactly that. Our focus is on ensuring that businesses stay compliant, run efficiently and are well-protected from data breaches. 
Customized SharePoint Integration 
We've taken SharePoint integration a step further by redesigning sites to align with our unique file-sharing approach, offering unmatched support and coherence. 
 Architectural Blueprint 
Our commitment goes beyond mere file organization. We rebuild your IT foundations from the ground up, ensuring lasting stability and compliance. 
 Cost-Efficiency 
Embracing our data management services means you get the features typically reserved for large corporations, all while saving on hiring an in-house IT team. What's more, our data retention strategies maximize your ROI potential compared to platforms like AWS and Azure. 
Ready to drop the stress of chaotic data? Let's set up a conversation. 
 A Value That Extends Beyond the Surface
The Umbrella Paradox of IT support underscores that the real value of a service may not always be apparent. It's not about waiting for IT breakdowns; it's about appreciating consistent, smooth operations and the expertise that ensures they stay that way. 
 Our clients experience these benefits from partnering with us: 
Security and Compliance 
As cyberthreats become more common, our systems rigorously maintain roles, permissions and data access, minimizing the risk of internal breaches. 
Automation 
By leveraging advanced automation, we ensure that potential compliance breaches are automatically prevented, drastically reducing human error. 
Streamlined Onboarding 
Our structured processes mean faster employee integration, leading to time and cost savings. 
From Data Mess to Data Success
Brian from Village Life Homes learned this the hard way. After experiencing slow IT responses and disorganized file management, he switched to Net-Tech. Today, he and his organization enjoy a structured, secure and efficient data management system. 
"Since partnering with Net-Tech, we not only have a better file system, but our security is stronger, our remote workforce is better equipped and we have more confidence in our technology." - Brian, Village Life Homes 
Read more client testimonials about success with Net-Tech. 
Net-Tech Carries the Umbrella for You with Our Data Management Services
It's easy to overlook the importance of something when its impact isn't immediately visible. However, just as you'd regret not having an umbrella during an unexpected downpour, the absence of a reliable IT support system can be detrimental in an unpredictable digital world. With Net-Tech's comprehensive data management services and unmatched IT support, you're always prepared, rain or shine. Don't let your business be caught off-guard. We'll make sure your "umbrella" is always by your side.