Future-Proofing Your Business: Hardware as a Service is the Way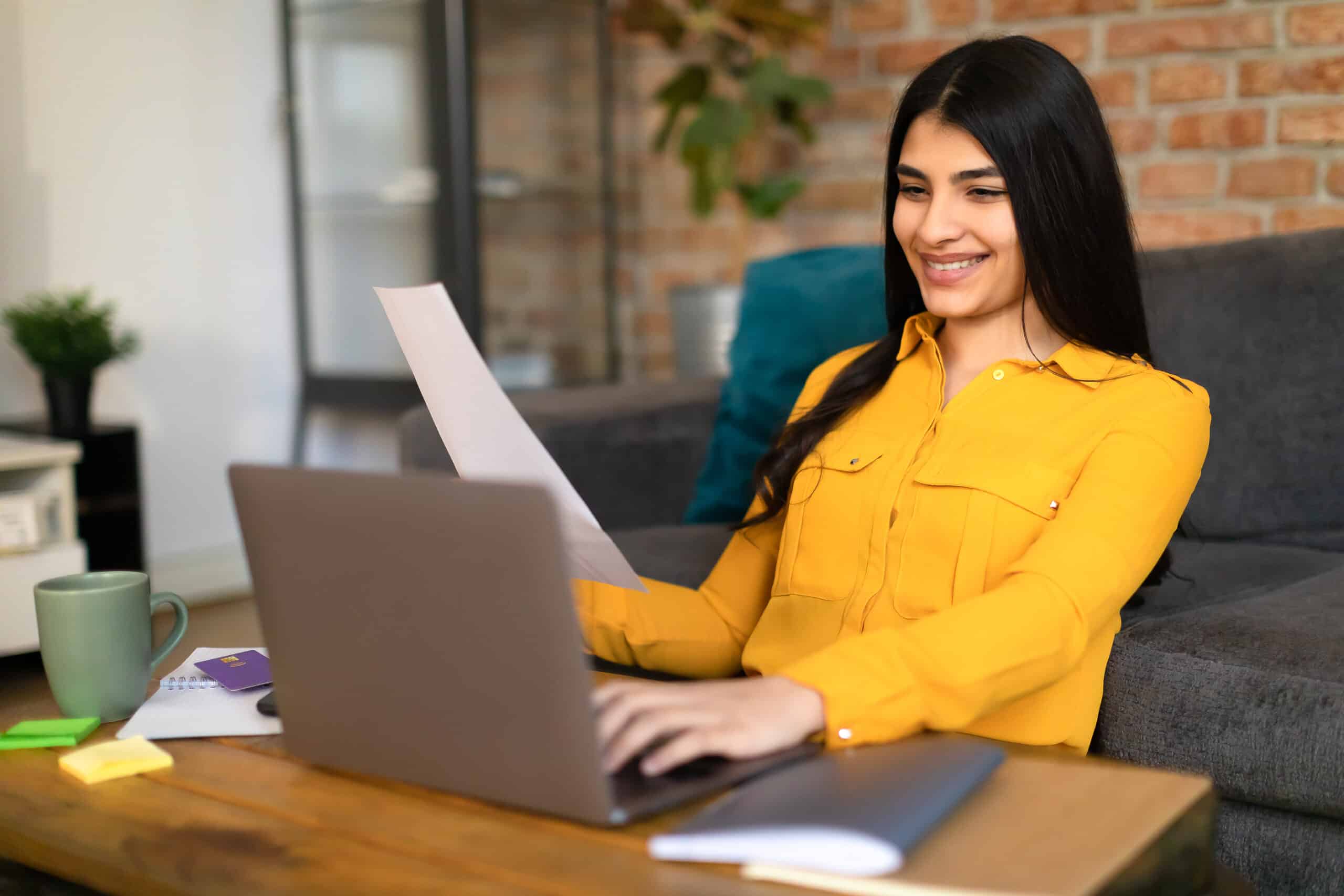 In today's fast-paced world, businesses face constant challenges to stay competitive and relevant. One of the key factors that determine a company's success is its ability to adapt to rapidly changing technology. To future-proof their operations and maintain a competitive edge, businesses must adopt a forward-thinking approach to their IT infrastructure. One solution that is gaining momentum in the business world is Hardware as a Service (HaaS).
Not only does Hardware as a Service help your business take on today's technology challenges more easily, but it also offers regular hardware upgrades, ensures hardware compatibility and keeps organizations agile and adaptable as technology constantly evolves.
Understanding Hardware as a Service (HaaS)
Hardware as a Service is a part of Net-Tech's overall IT subscription-based model that allows businesses to lease hardware equipment, such as servers, workstations, networking devices and storage, rather than purchasing it outright. This approach shifts the burden of hardware acquisition, management and maintenance from the business to an IT support provider like Net-Tech. By doing so, organizations can direct their spending towards core business operations, innovation and growth, rather than investing heavily in hardware assets that may become obsolete in a short period.
Regular Hardware Upgrades: Embrace the Latest Technology
In the rapidly evolving world of technology, hardware components quickly become outdated, limiting the efficiency and productivity of businesses. With HaaS and Net-Tech's IT support program, companies gain access to regular hardware upgrades as part of their subscription package. Every few years, we automatically purchase and replace all your hardware with the latest technology, ensuring optimal performance and enhanced capabilities.
Hear it from one of our clients, Bill from AIM Consulting:
"Our team went from 0-600 employees in 10-12 years, and Net-Tech was there the whole time. They helped us win client engagements and referred us business. Net-Tech really is a true partner which was important to us. They innovate and provide the professional technology solutions we need as we grow. Net-Tech made commitments we were confident in. They are sincere, caring, thoughtful about our relationship and a great partner."
Hardware as a Service helps you excel in your market
Regular upgrades not only lead to improved productivity but also help businesses remain at the forefront of their industry. With cutting-edge hardware, organizations can take advantage of advanced software, increased processing power and enhanced security features. Embracing the latest technology through Hardware as a Service empowers businesses to keep up with market demands and meet the evolving needs of their customers.
Eliminate Compatibility Challenges
In traditional IT environments, integrating new hardware components with existing infrastructure can often lead to compatibility issues and unforeseen complications. These challenges can result in costly downtime and reduced efficiency. HaaS providers like Net-Tech, however, take responsibility for ensuring hardware compatibility.
By carefully managing the hardware ecosystem, we create a seamless integration of new equipment with your existing systems. This ensures that businesses experience minimal disruption during hardware upgrades and can continue their operations without any hiccups. The elimination of compatibility challenges allows companies to focus on their core tasks and innovation, without getting bogged down by technical obstacles. And if you do ever run into any challenges, our industry-leading IT support team is there to help you solve the issue as efficiently as possible, without any additional charges for service calls.

Agility and Adaptability: Stay Ahead of the Curve
The business landscape is constantly evolving, with emerging technologies and market trends reshaping the way companies operate. To thrive in this dynamic environment, businesses need to be agile and adaptable. Hardware as a Service facilitates this adaptability by providing the flexibility to scale hardware resources as needed.
Whether your business experiences rapid growth or needs to downsize due to market shifts, our IT support program allows you to adjust your hardware requirements accordingly. This scalability empowers businesses to optimize their IT investments, reducing wastage and maximizing efficiency. And because HaaS is incorporated into your flat monthly fee with our IT subscription program, scaling your hardware up or down doesn't cost your organization anything extra, leading to a smarter approach to IT infrastructure management.
PSA: Hardware as a Service Makes Live Events Happen, Too
Over the past several years, Net-Tech has been a trusted provider of Hardware as a Service offerings for the Seafair Festival. This year, we are excited to expand our involvement by offering a comprehensive range of services, including:
Wi-Fi Solutions: Enhancing the festival experience with reliable Wi-Fi coverage at 6 different locations and along the waterfront, ensuring seamless connectivity for attendees.
Comprehensive IT Support: Providing dedicated IT support to both Seafair staff members and festival attendees, ensuring smooth operations and a positive technological experience for everyone.
On-Site Staffing: Our experienced team will be onsite throughout the event to swiftly troubleshoot and resolve any technical issues that may arise.
Supporting Public Infrastructure: Working closely with Seafair organizers to support the festival's public infrastructure, ensuring optimal performance and efficiency throughout the event.
With our extended services, Net-Tech aims to contribute to the success of Seafair 2023, delivering cutting-edge technology solutions and exceptional IT support to make the Seattle summer event an unforgettable experience for all participants.
Listen to the President and CEO of Seafair, Eric Corning, explain why he chose Net-Tech as their dedicated technology partner.
Trust Net-Tech to Support Your Organization Now and in the Future
Hardware as a Service is a powerful solution that can significantly contribute to an organization's preparedness and success for the future. By offering regular hardware upgrades, ensuring compatibility and fostering agility, Net-Tech equips businesses in Seattle and beyond with the tools needed to navigate the ever-changing world of technology.
Net-Tech is here to support your success now and in the future. Let's get started today.