IT Support Puts Out Fires So You Don't Have To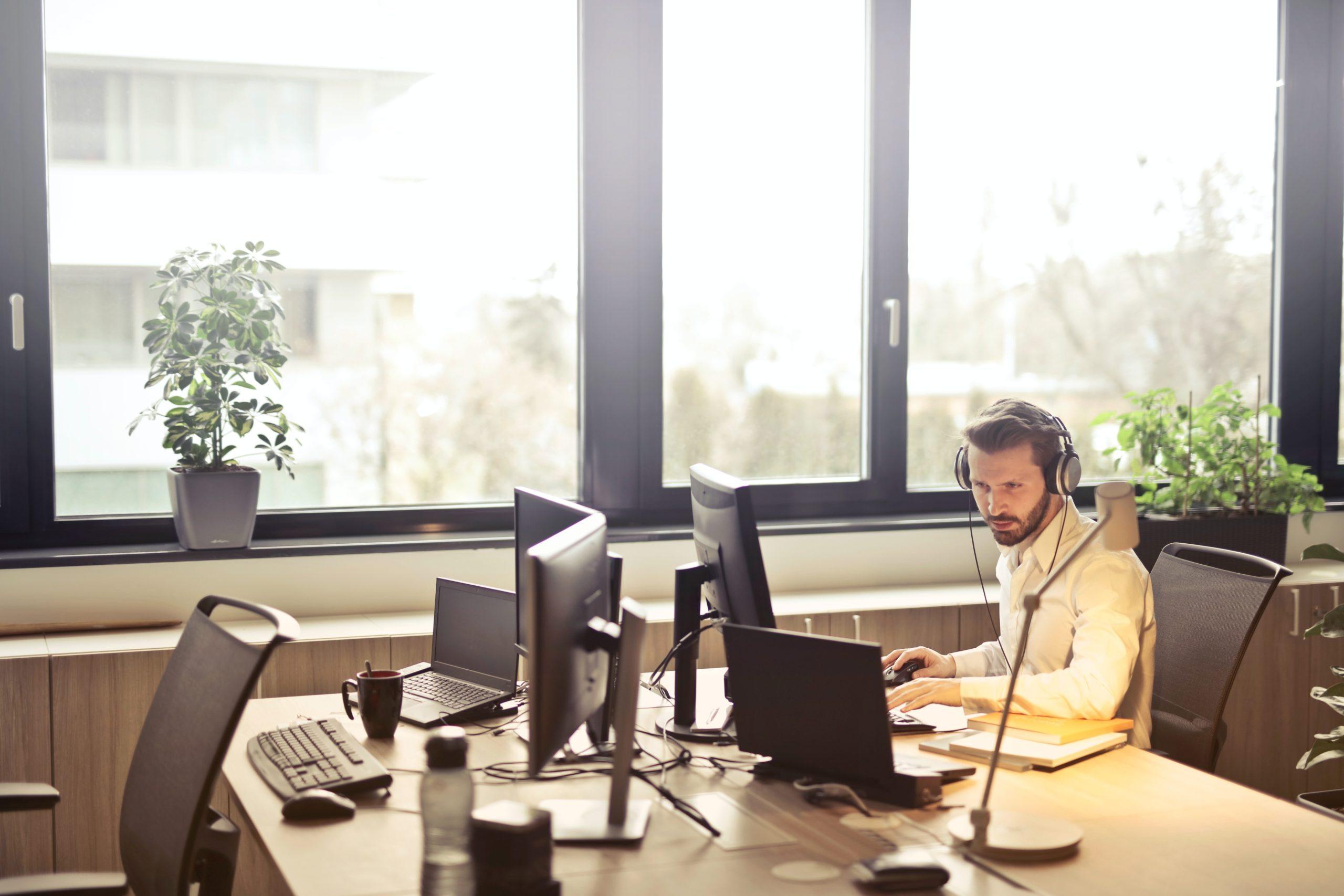 Unless you're an electrician, wiring your own house can have disastrous results. A DIY approach does not provide IT support to your business, nonprofit or organization. It actually causes avoidable 'fires' that take you all day to put out.
The combustible dangers lurking behind shadow IT
Shadow IT refers to nontechnical employees setting up technology solutions and systems. They may prioritize productivity and "fast fixes" over security and long-term strategies. The result can be operational fires you and your team need to extinguish.
We frequently hear from organizations that had an employee set up a Dropbox or other file-sharing account for their team. The employee used a personal credit card and didn't share the login credentials, then left and changed the credit card, making it impossible for the organization to access its own data. It's an unnecessary headache that causes downtime for the team. Instead of constantly extinguishing fires, seek support from a trusted external partner, like a professional technology organization (PTO). This will prevent avoidable fires from starting in the first place.
How External IT Support From a PTO Emulates Internal IT
Many organizations worry about handing the reins of IT support over to an external partner, but there are tools PTOs use to make the perceived differences between external and internal IT negligible. Our goal is to emulate an internal team. At Net-Tech, we deploy time-tested systems for monitoring your IT environment. If an issue arises, we work quickly to mitigate the problem. We are highly accessible to our clients, ensure prompt response times and aim to decrease downtime while maintaining data and network security.
Your team of subject matter experts: A benefit of external IT
Unless you're a large organization that can staff a fully-fledged IT team, you'll have knowledge and support gaps when staff members take vacation time. When you work with a PTO, you'll always have a team of subject matter experts ready to assist you. Net-Tech support professionals are never bogged down by other projects or workloads and focus 100% of their time on supporting our clients.
Strategic IT Support Services Aligns Your Technology to Your Goals
Because your IT footprint touches every department, technology must represent a core component of your overall strategy. Net-Tech's PTO offering includes the assignment of a virtual chief information officer (vCIO) who can assess your system for vulnerabilities, inform you about industry changes and implement the tools and best practices that drive your organization forward. Otherwise, you'll be exposed to risks – like the Dropbox example above.
Unlike systems created by nontechnical employees, Net-Tech's PTO solutions provide a secure, scalable business continuity plan with an eye towards your future growth. For instance, we've developed a process to manage identities and data for our clients. Initially, it took over 80 steps to manually create, but the result was worth it. We only need 3 pieces of information from your Human Resources Department: first name, last name, and role. Then we can manage employees' identities and control their access to information for you.
You won't worry about employees leaving and locking you out of your data or obtaining information they shouldn't have. We'll manage identities, remove or grant permissions as needed and improve your IT security posture. This is the kind of methodology we apply to all levels of a client's organization, making it easier for our clients to scale.
Instead of Fighting Fires, Don't Let Them Start
You're in a stronger position to succeed when you have steady, strategic IT support. Instead of fighting IT fires, you'll be focused on the business initiatives that matter most to you.
As a PTO we help you navigate industry changes
Technology is constantly evolving so we help organizations keep pace with the changes through our infrastructure as a service options. Our commitment to IT best practices ensures security, efficiencies, and productivity at every endpoint, at any location and on any web-enabled device.
Want to learn more about IT support in Seattle? Contact us online or by phone (425) 452-8324 to discover more about the PTO system and how we can support your organization. Or, order your complimentary copy of Net-Tech's storybook My Best Practice: PTO. Set in a zoo, the book is a light-hearted explanation of how clients benefit from the best practices followed by PTOs.