Net-Tech Operational Updates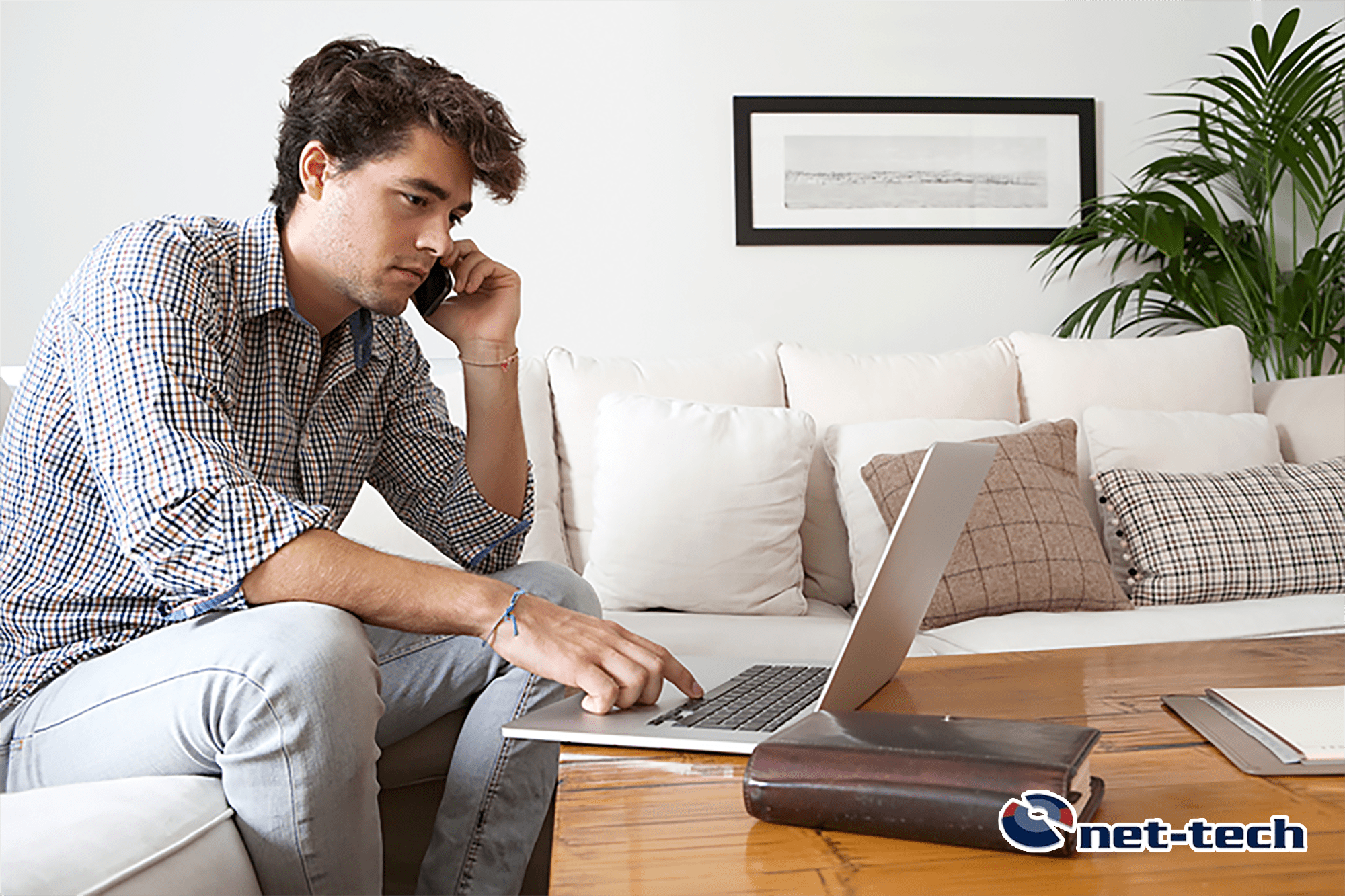 As many of us are feeling the personal and economic effects of measures to slow the spread of COVID-19, we want to continue to provide updates to you about Net-Tech operations and share resources we're developing to support Washington businesses during this time.
Office Status
Our Bellevue office will remain open with normal business hours during this stay-at-home order to support organizations that need IT assistance. Information technology and security are listed as essential services under the executive order Governor Inslee signed on March 23.
We have provided our field engineers with the proper documentation identifying them as Net-Tech employees to allow them to enter critical areas to service sites in the event of power or ISP outages.
Sales and administrative staff have been sent home in-line with state policies and federal recommendations. These teams will continue to support requests from remote home offices.
Inventory Levels 
The response team has swapped out over 200 desktops for laptops in the last 3 weeks as people take advantage of the Hardware-as-a-Service offering of Total Care Cloud.
We are very proud that our program enables this flexibility, and we are keeping ahead of demand with our distributors and manufacturers to be able to provide these tools to the employees who need them.
Please note that any hardware needed for audio/video conferencing is difficult to procure due to the high demand caused by the work-from-home initiative.
Cloud Traffic
With all of the work-from-home traffic, we have seen an increase in demand at our data-center and public cloud offerings (Microsoft Azure and Amazon Web Services) of 25% in the last month.
Our network operations teams are watching these levels and will increase our capacities as demand nears the 80-90 percentiles.
Takeaways
As ready as we could have been 
We are very proud that Net-Tech was "ready" for this event, and your team members were ready to work from home, productively and securely.
In talking with other IT service providers, they are dealing with a "tornado of work" trying to enable this functionality that comes standard for all Total Care Cloud program partners. We are hopeful that providing this functionality in a rush won't lead to security issues from corners cut.
We have had numerous clients reach out with thanks and praise to our team for the ease of transition to the new work environment. We always appreciate this and share this with the Net-Tech team members. Please submit the survey responses and comment. It means a lot.
We are in this together
Please let us know what we can do to help. Our team is in a unique position to help out with any request, IT or not.