8 Risks Created by a One-Size-Fits-All Approach to IT Compliance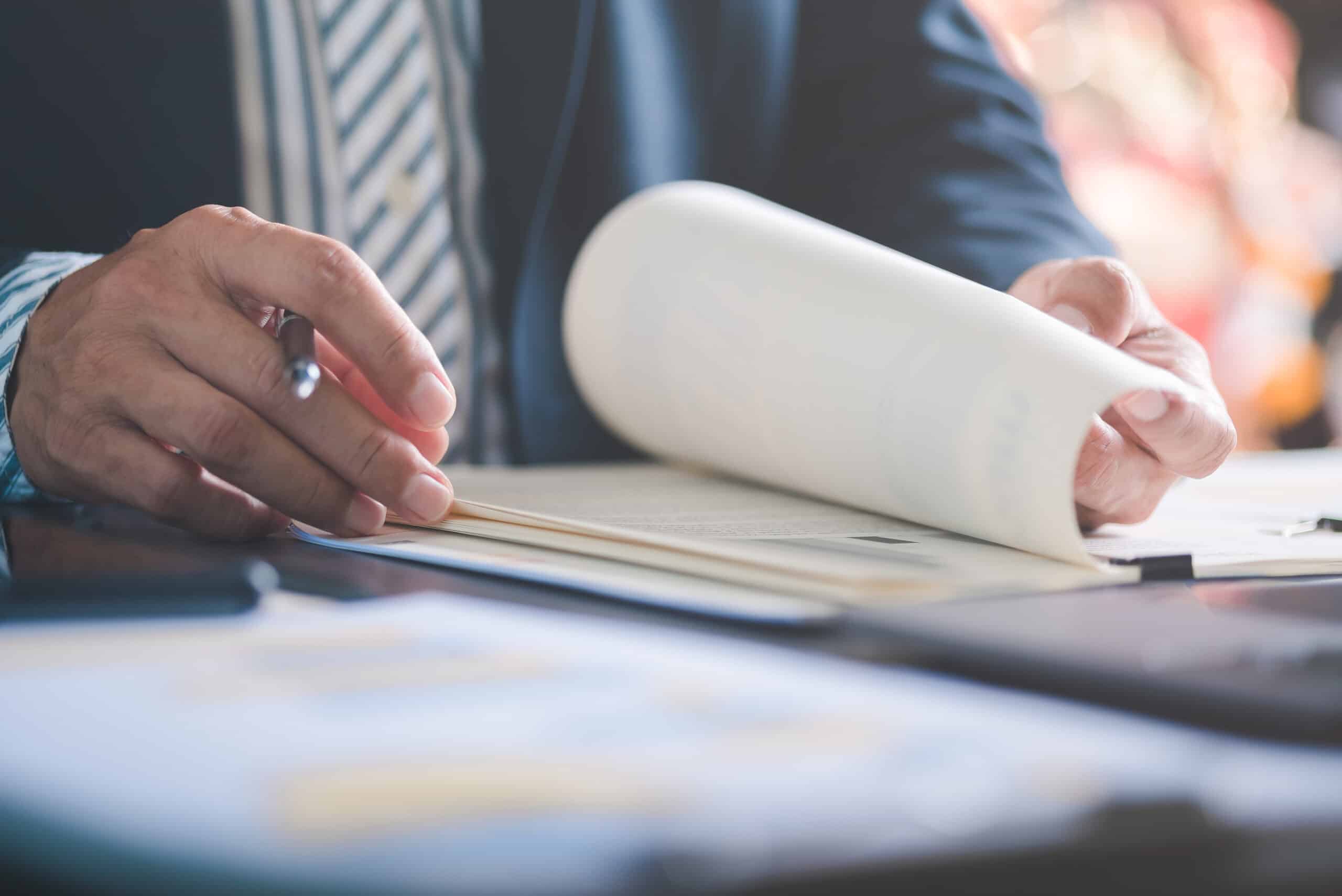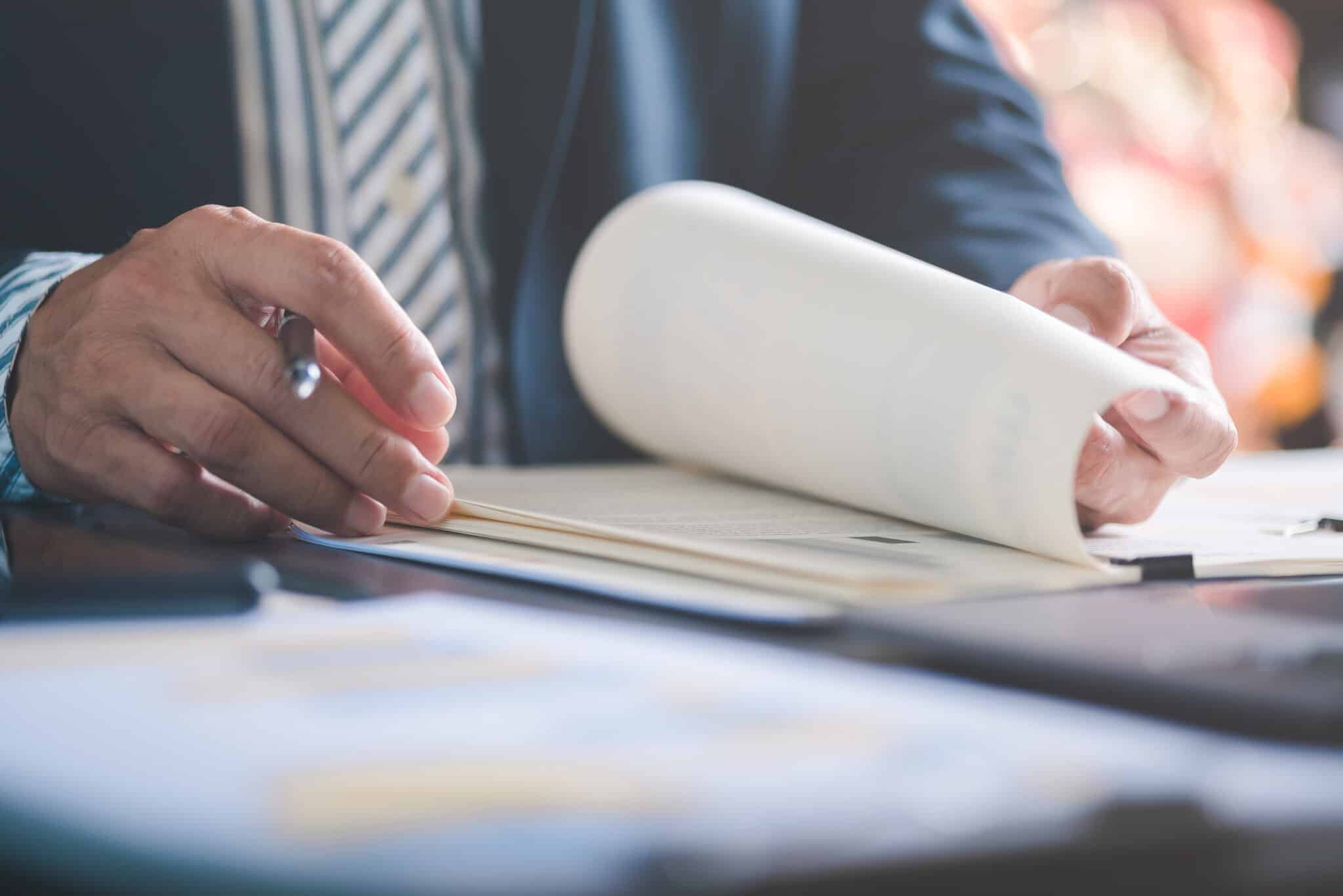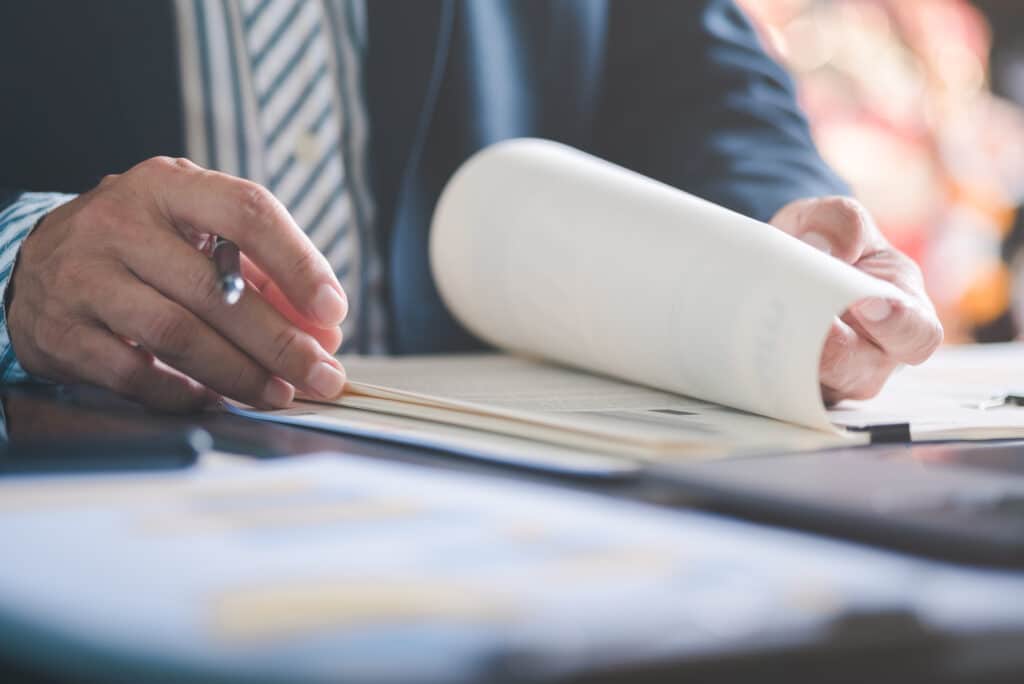 Basic IT Compliance Puts Your Organization in Jeopardy.
Doing the minimum and following a one-size-fits-all IT approach leaves your business wide open to malicious actors. This environment can result in your organization failing an audit, leading to fines and jeopardizing its reputation.
Businesses that fail to protect customer information can draw the attention of criminals and law enforcement officers alike. In 2021, the SEC sanctioned eight firms, including Seattle-local KMS, for failing to safeguard customer information. These businesses' inaction resulted in the takeover of email accounts that harmed their customers and their reputation. Afterward, the sanctions hit their wallets as well.
Keep your business from falling down this same hole. Avoid the one-size-fits-all approach to IT compliance. Let's get started.
8 Risks Created by a One-Size-Fits-All Approach to IT Compliance
A one-size-fits-all approach to IT compliance can create many risks and complications. Here are some of the most significant dangers you want to protect yourself against.
1. Failure to abide by industry requirements
Your unique industry will have its own compliance requirements; those working in finance or healthcare will not have the same regulations as retailers. If you rely on a basic IT structure, it will likely not adequately address your industry requirements, exposing your business to failed audits and penalties.
2.
Neglecting regional regulations
The regulations binding your organization can also vary by location, as some states or countries can have different rules regarding IT security. A universal IT security strategy may not protect you in critical areas, leaving you open to penalties from the local or regional authorities.
3. Higher expenses
If you take a one-size-fits-all solution, you will incur additional costs as you try to implement more controls and processes to fit your business. Rather than customizing your IT to fit your business, you must try adding extras to meet your business needs, increasing the overall cost.
4. Poor resource allocation
Since the one-size-fits-all framework was not designed for your business, it will not use the resources as optimally as possible. You will encounter inefficiencies in your processes and potential gaps in your levels of compliance.
Why You Want a Professional Technology Organization to Handle Your IT Compliance Needs
5. Difficulty adapting and innovating
Since a one-size-fits-all solution tries to force your business to fit into this precise model, you will struggle to innovate and adapt as you encounter changes in your industry and the overall technical landscape.
6. Lack of compliance
When the system for your business has a rigid structure, you will not be able to adjust your setup easily in response to changes in your business or external regulation shifts. This increases the risk of your business becoming non-compliant.
7. Weaker business protection
With the one-size-fits-all approach, your business's unique security vulnerabilities are not addressed. Without this personal attention, you place your organization at increased risk for breaches and cyberattacks.
8. Not creating a culture of security
An IT compliance approach that merely does the minimum runs the risk of creating a corporate culture where security and compliance are just boxes to check. This hinders an understanding of genuine compliance and risks future breaches.
We understand why organizations choose a one-size-fits-all approach, but …
You have other equally easy options.
There is a way to take the burden of IT compliance off your plate, without adding risk.
It's called Total Care Cloud.
What Is Total Care Cloud?
Total Care Cloud is an IT subscription program.
The Total Care Cloud services solution provides IT services tailored specifically to your business. We sit down with your decision-makers to design a system that fits your unique business structure, goals and growth trajectory. Our easily accessible support and proactive strategizing mean your business gets a partner dedicated to helping your technology work for you.
Benefits of managing IT Compliance with Total Care Cloud
1. Effortlessly pass audits with flying colors
Year-round management eliminates last-minute audit preparation – you're always compliant and ready for an audit.
2. Protect your reputation
Routinely passing audits helps you maintain credibility with your customers and stakeholders.
3. Get and keep cyber insurance
Stop worrying that a failed audit will cost you to forfeit your cyber insurance policy or lead to a rate increase.
4. Rapidly identify and resolve issues
Continuous monitoring and reporting enable early issue detection and remediation.
5. Track performance
Better attestation makes you more informed and allows you to measure year-after-year performance.
6. Operational excellence
When IT compliance policies are aligned with your overall business, you streamline processes and foster an environment of operational excellence.
Are You Ready to Decrease IT Compliance Risk and Think Less About Technology?
A typical Seattle managed services provider only offers limited compliance support.
At Net-Tech, we do not follow a traditional approach to managed IT, cloud services or IT support.
How we manage your compliance and technology
When you work with Net-Tech, we will create a customized IT plan that works specifically for your business. Managed service provider setups mean you work with a team that will just step in and fix issues as they arise. This leads to constant waiting. You have to wait for something to break and then for the team to fix it. This interrupts your flow of business.
If you want a team to partner with you and help you plan for long-term tech success, then you want to work with Net-Tech and our Professional Technology Organization (PTO) arrangement. Our customized approach, thorough IT support and long-term planning create a tech experience that will help you seize the full potential of technology in your business. You get a future-proofed plan structured to your unique business goals and streamlined services, all for a predictable monthly price.
Stop Worrying About IT Compliance Today with Net-Tech
IT dominates modern business and you must ensure your systems remain secure and ready to work for you. See what your business can accomplish when you have an IT partner prepared to deliver customized support and strategies to power your business. Contact us at Net-Tech today to learn more about how we can help.