Why You Want a Professional Technology Organization to Handle Your IT Compliance Needs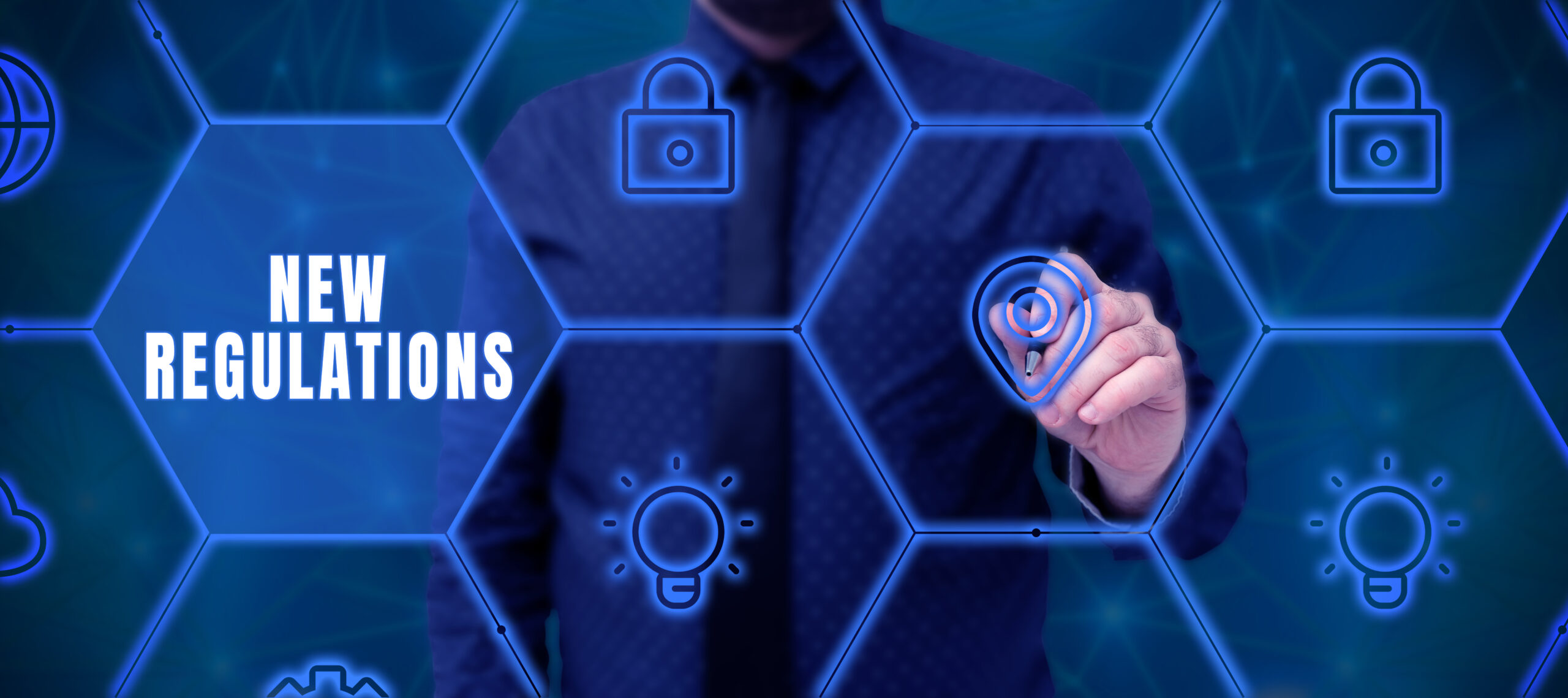 Knowing exactly what you need to do for your IT compliance can feel overwhelming. Where do you start to be confident you're compliant? How far does your organization's tech footprint extend?
Take the right steps so your operations are in compliance with local and federal regulations, as well as industry standards. With a strategic approach to compliance, it's possible to streamline your processes so you're ready for audits and protecting your organization.
Changes to IT Compliance in the Past 3 Years
Certain industries have always had to pay close attention to compliance. Financial services firms must report to their vendors and non-profits have to report to their boards or charters.
But during the past 3 years, organizations across the board have felt the growing pressure of compliance. The driving force behind this pressure is cyber insurance. Organizations that want or need the safety net of cyber insurance must meet compliance standards.
Everyone who fills out a cyber insurance questionnaire is specifically asked if they ran an audit, and about their compliance framework, testing and vulnerability scanning, and more. To accurately answer these questions, it's important to have a framework in place.
Cyber insurance isn't the only reason why more organizations are focusing on their compliance. B2B clients who have contracts with major corporations such as Microsoft, Amazon, and Boeing are also feeling the pressure. These corporations are aware that if one of their B2B partners is breached, that could directly affect their operations. They want to know that their partners have their eyes on the ball when it comes to security.
Lastly, a third-party stamp of compliance approval can give organizations a leg up in contractor bid proposals. Security and sustainability have become enough of a risk that compliance has become a key cross-industry consideration.
The Total Care Cloud Approach to IT Compliance
Advanced IT services can help your organization meet rigorous compliance standards. At Net-Tech, IT compliance management is included in our Total Care Cloud program, which provides all the IT support you need from hardware to multi-cloud architectures and everything in between.
We start with a set of compliance standards that are common across industries and then we add and tailor processes so that the framework fits your needs.
We'll start by asking you questions such as:
What framework or attestation are you trying to achieve?
What are your existing policies and procedures?
When was the last time you did a risk review?
As we assess your current environment and plan for your needs, we'll adapt your plan. The inherent structure of our Total Care Cloud platform lends itself to compliance in many different frameworks.
Benefits of the Total Care Cloud include:
Our ability to gather and share historical and current data relevant to the audit
Our tools and ticketing system that collect evidence over time
Internal processes and procedures to prepare for the audit
We're ready to go when the audit happens; we won't be trying to find the evidence after the fact. It's important to be in compliance all year long so that after 50 weeks of following the right processes, you'll be ready during the two weeks of the audit – and you'll pass with flying colors.
If you're ready to not have to worry about compliance anymore, book a meeting with us.
MSPs vs. TCC
Our Total Care Cloud is a service offered as part of our Professional Technology Organization, which differs from what many IT support teams provide. If you are working with a traditional managed services provider, you may have already spoken to them about what they offer in terms of IT compliance management.
Managed IT Services Providers
Not all MSPs will provide the level of service you need to be confident that your organization is adhering to all relevant compliance standards. Some MSPs may try to patch together a compliance solution, but they don't have the answer to your compliance questions from day one. It's unusual for an MSP to build up a compliance system because it is a major time and financial cost. Many MSPs try to skate by without building out a full compliance framework.
Third-Party Compliance Specialists
In addition to MSPs, third-party compliance specialists can work with your organization to meet compliance goals. However, the compliance specialist can only do so much without direct access to your network, so they will also have to work with your MSP. They may ask your MSP to do a substantial amount of extra work to protect their role in the process.
If your MSP charges you more because this additional work puts you over contract hours, your compliance work could become a substantial expense. Or, your MSP may outright refuse to cooperate with the third-party specialist. You'll have to manage the MSP and the compliance specialists, which will put more decisions on your plate.
Total Care Cloud
At Net-Tech, we're already your IT support team. You won't be managing two separate teams or paying extra. You'll know your IT spend up front with the Total Care Cloud.
Net-Tech begins with a standardized approach to compliance. We don't just respond to an issue when it arises and then scramble at the end to assemble what's necessary for the audit, whether it's all change management tickets or group policy documentation. With our TCC program, everything is built towards the goal of a secure and compliant network. Our processes and policies are designed to cohesively work together. We take a comprehensive and systematic approach to compliance from day one.
Be Confident About IT Compliance with Net-Tech
If your systems aren't in compliance, you could lose out on bids, face penalties after failing an audit, and suffer from a damaged reputation. There's too much at stake to leave your organization's security and compliance up to chance.
By working with the experts at Net-Tech, you'll receive systematic and comprehensive IT support that takes your compliance seriously from the very beginning. Protect your organization from cyberattacks and the fallout of not meeting compliance standards. See how our Total Care Cloud can benefit your organization today.
For the best IT compliance and IT services package in the Seattle area, book a meeting with Net-Tech.